↑
↑
↑
4 hours or so of this Sunday were spent like so.
↑
↑
↑
#
sisters
And, in the midst of that, realizing that today marks the year-aversy of that time I met that guy and we hit it off and one thing led to another and now, we live together. No big deal.
Buttttttt anyway. Onto the currentlies:
reading
A Clash of Kings by George R. R. Martin. Still...

writing phone numbers and other contact info for potential clients! Eep!

listening to my sister gush about some new app she discovered. "Wish" or something like that?? #kidsthesedays

thinking how crazy it is that I met my boosky a whole year ago. If you had told year-ago-me that this is where we'd be, I'd laugh in your face. True story.

smelling pool hair.

wishing my bank account would suddenly be gifted with a generous, anonymous sum from a generous, anonymous donor. Tax free.

hoping this sun-tanning sesh today doesn't turn into a burnt, peeling mess by Tuesday. Also, when I googled "sunburn gif," this happened...
When your friend has a sunburn: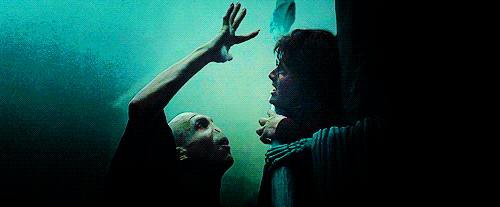 wearing a clean dress! And my herr braided. And, weird for a Sunday, deodorant!!

wanting froyo, yo. Because it's Labor Day weekend, which means summer is almost at an end, so I clearly have lost all of my excitement for pumpkin spice lattes and campfires with the impending sense of loss that is The Pool Closing. dun dun dunnnnn
needing more Coke Zero. never.enough.

feeling like a nap is appropriate, even though I slept until 1:30pm yesterday and 11-something today.
clicking THIS, found on her blog. I might have developed an intense a bit of girl crush on Ms. Brooke Lyn. No lies. [is that creepy?]

This Sunday Currently brought to you in part by siddathornton.

xo
Sarah :: Your Plucky Picaroon
Images: Harry, Wayne