Guys, today for whatever reason, I decided on a whim that my blog needed a makeover. So, 8 hours and one very neglected boyfriend later, here it is!!

And since my creative juices are completely tapped, enjoy this little gif-errific tale of a makeover I whipped up for you.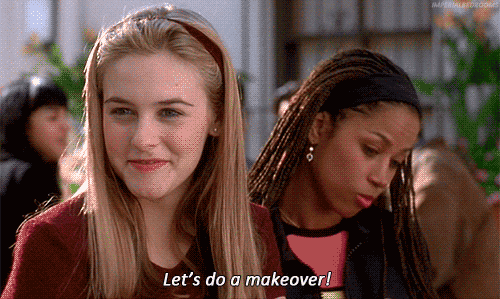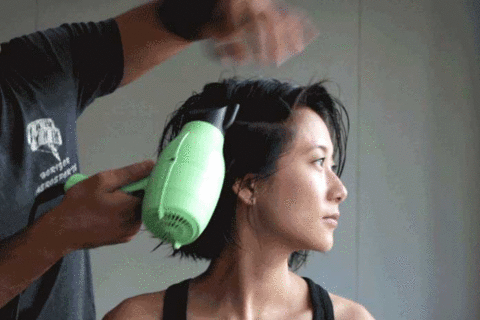 How do you like my new look?
Sarah :: Your Plucky Picaroon