This: My booski is here!! Hooray! But it's a secret. shhh. He's not supposed to be here until tomorrow evening. So don't blow the whistle on us, k?
That: Vine footage from me picking him up at the airport last night.
❤
This: We're heading out for a walk on the beach in a just a few!!
That: I'm pretty much in love with Boy.
This: Day is Valentine's Day, my favorite so far. :))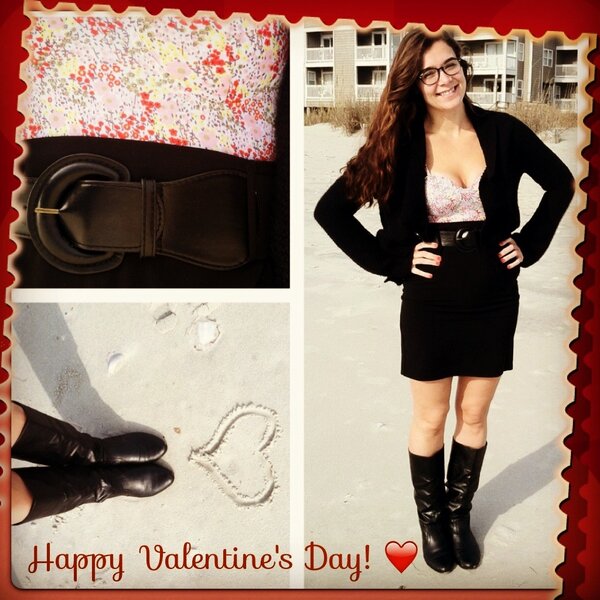 xo
Sarah :: Your Plucky Picaroon