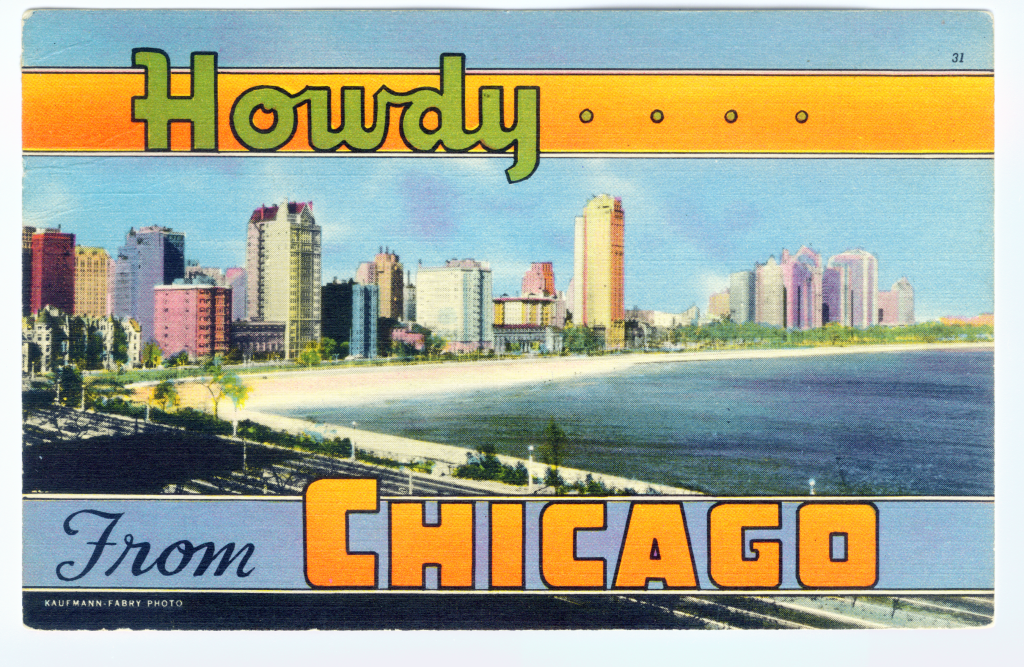 Dear Chicago
, I am so inside you right now. #dirty
Dear August
, Welcome!
Dear Singlehood
, I'm so glad we've bonded lately. I'm really kind of starting to like you and your emotional stability, your freedom, and your lack of responsibility for another's well-being.
Dear Beach
, I'm coming for you in 5 months! Dear New Blog Friends, I'm so excited to get to know you! Dear Life, Thanks for rocking my socks this week. ♥

Canada looks pretty cool from here!
Sarah