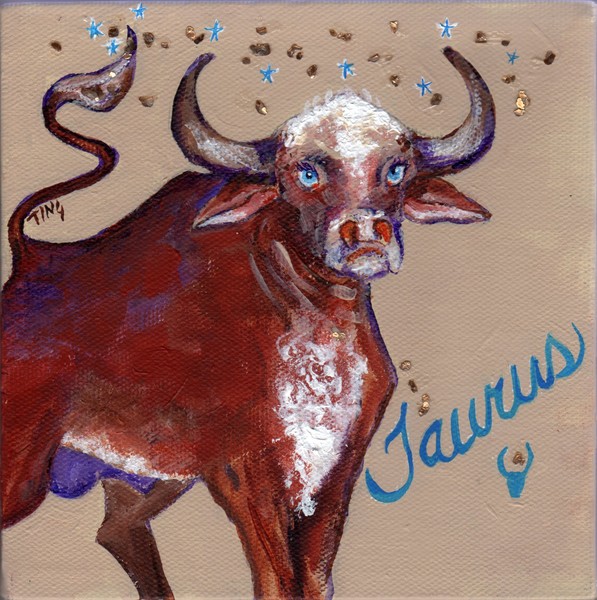 You might be upset today when you realize how much you have sacrificed to get what you want. However, your decision has already been made and there's no going back now. Although you may wish that you did things differently, you have another important choice to make in the present moment. Don't let desperation trick you into making a bad decision; if you're going to take a risk, make sure you first calculate your chances for success.
You may be feeling more serious and less playful today. You're in a more contemplative mood than usual, and this is a great time to exercise patience and spend some quiet time with people who inspire you.
Romantic Venus starts the month in your 7th House of Partnerships, which is likely to intensify your personal life. She's in emotionally powerful Scorpio, a sign that's both attractive and threatening to you. Obsession can keep you interested in a difficult or demanding person but it can also be why someone else won't let you go. This is not a time when you can play it cool or keep things calm when it comes to love. Either you go all in with heart, body and soul -- or you might be wise to back away for a while.